for Lawyers and Legal Departments
A growing field of legal advice. Understand, advise, and navigate through the intricacies of AI and the related legal challenges, from GDPR, to AI liability, Discrimination, the AI Act, and beyond.
Understanding (Generative) AI
AI Applications
Generative AI Strategies for Corporates
AI Project Management
AI Ethics, Frameworks and Organizational Options
Data Protection and GDPR
AI Discrimination
Liability for AI Products
IP, Copyright and Open Source licenses
EU AI Act
EU Data Act and Digital Markets Act (DMA)
Practical Tips and Discussions
AI Tools for the legal practice
Additional Notes for German participants:
This course should form our perspective be suitable for mandatory further training in accordance with § 15 FAO.
Ultimately, however, this decision is left to the respective chambers.
Audience:
Corporate Legal Departments, Lawyers (no IT expertise required)
Attendance:
25
Language:
English
Duration:
Compact course (1,5 days)
Price:
€ 1.950,- on site excl. VAT
€ 1.650,- online excl. VAT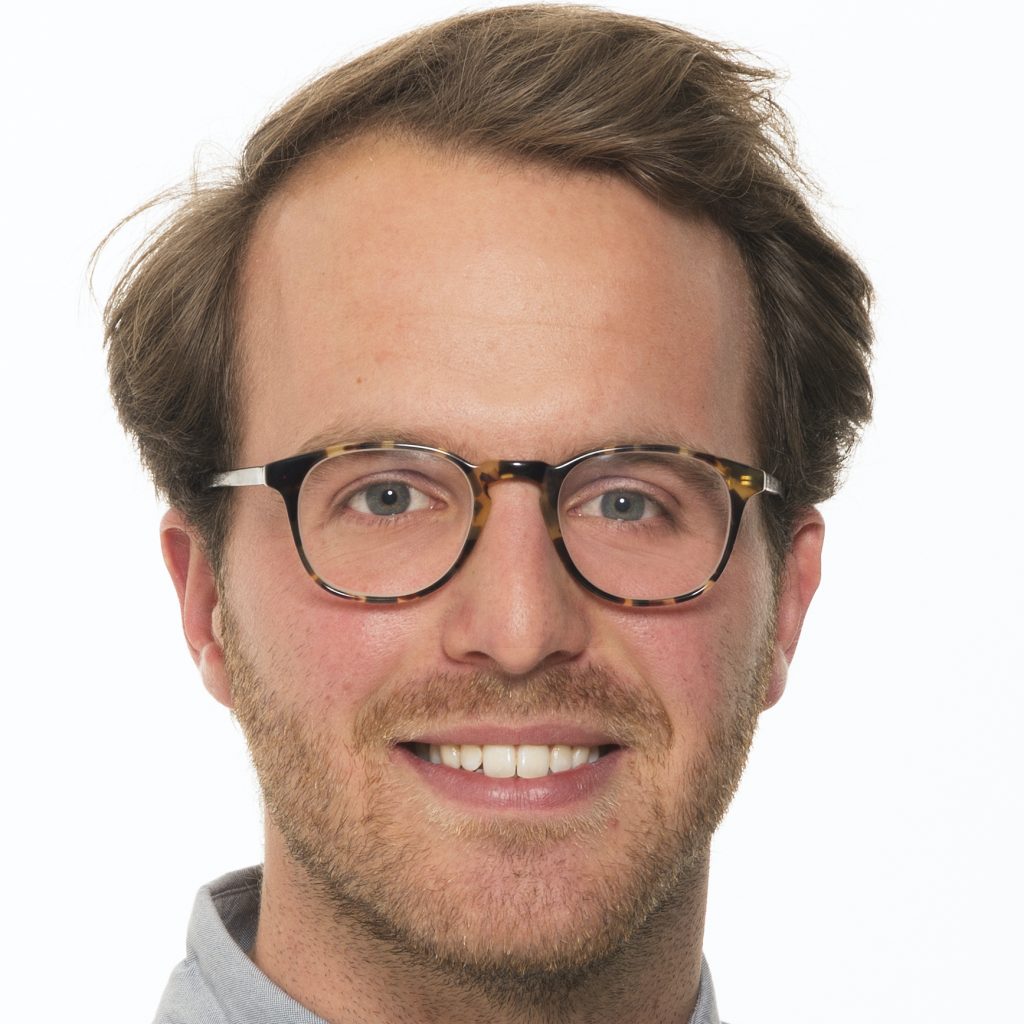 13.11. & 14.11. 2023
Berlin
29.02. & 01.03.2024
Berlin
13.05. & 14.05.2024
Berlin
10.10. & 11.10.2024
Berlin
Mastering the
AI transformation
together